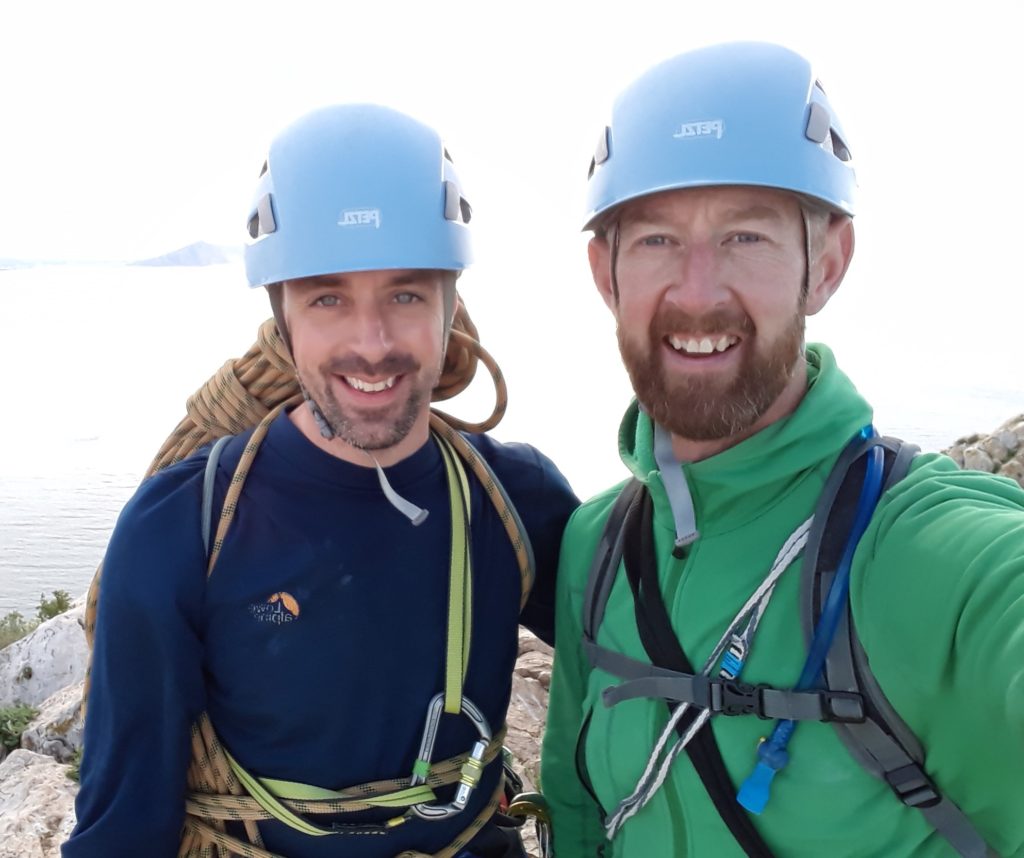 Dave Sanderson (DS outdoors) and Jon Cluett (Tagit Mountain Guides) guide, coach, train and provide consultancy in outdoor skills.  We've worked all over Scotland, with over 30 years combined experience and we have great depth and experience in delivering this work in diverse activities and diverse venues.  We feel that the time is right to develop this work from Central Scotland and are excited to invite you to come and be with us on an 'Outdoor Skills Workshop'.
Adult Skills Courses will be run from Doune and will take the format of a relaxed Friday evening including a 'key theory / fundamental knowledge' session and a 'kit session',  followed by a day of skills coaching and learning at a range of great venues in Central Scotland.  Cost £60 per person.  Maximum training ratio 1:6
These courses are aimed at people who want to develop their personal skills and want to become self-sufficient in their outdoor activities.   If you're at the start of your skills journey, or just want to further develop skills then this is a brilliant opportunity for you.  These dates are from 2019 but we've left them in so you can get a flavour of what we do – who knows whats going to happen later in 2020!
25th –26th January Winter Skills
15th—16th February  Winter Skills
8th—9th March Mountain Bike Skills
29th—30th March Mountain Bike Skills
12th—13th April Hill Walking and Navigation Skills
26th-27th April Canoe Skills
10th—11th May Scrambling Skills
17th—18th May Rock Climbing Skills
14th-15th June Rock Climbing Skills
More information on specific workshops available soon.  To let us know you're interested or to ask any questions contact Dave at  dsoutdoors@gmail.com Mob 07970486847 or Jon at tagit@toughtags.co.uk mob 07919593759