Toughtags are tough, waterproof and weatherproof, bespoke printed labels.  Developed for climbing gear and now being used all over the world to label all kinds if things in all kinds of places.  They work great in hostile and harsh environments.
Send us the information that you need printed (name, email address, phone number or some unique identification number for business – anything you like!).  We print this information onto the coloured base layer then laminate on top using another clear layer that protects the text.  Both layers are made of tough, hardwearing, waterproof material and Toughtags have rounded corners for increased durability.
Toughtags are brilliant for anything that needs a tough, waterproof label for easy identification.  Contact us if you want more info or if you want some free samples to test.
Jon and Helen Cluett
Chief Taggers!
Toughtags for Personal Kit
Toughtags were developed to label personal climbing gear.  We have lots of stories of people using them to identify their kit from their mates, and of people returning dropped and lost gear from far flung adventurous places!
Toughtags are now used to label all kinds of other personal kit including; bikes, boats, paddles, hand tools, tent poles, kids school equipment, shoes, horse riding equipment and golf clubs!  Anything that needs a Tough waterproof printed identification label. Let us know how you decide to use yours!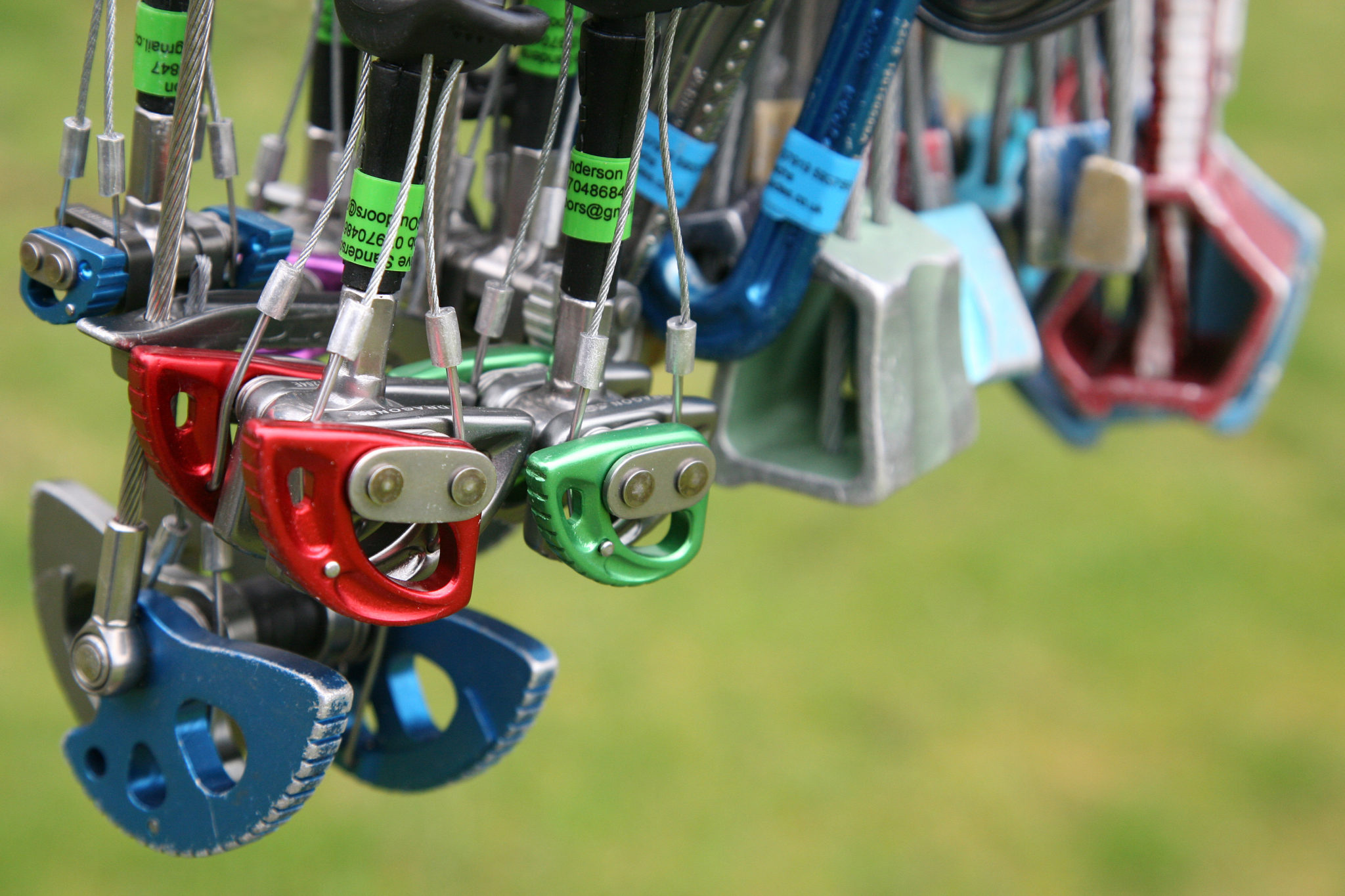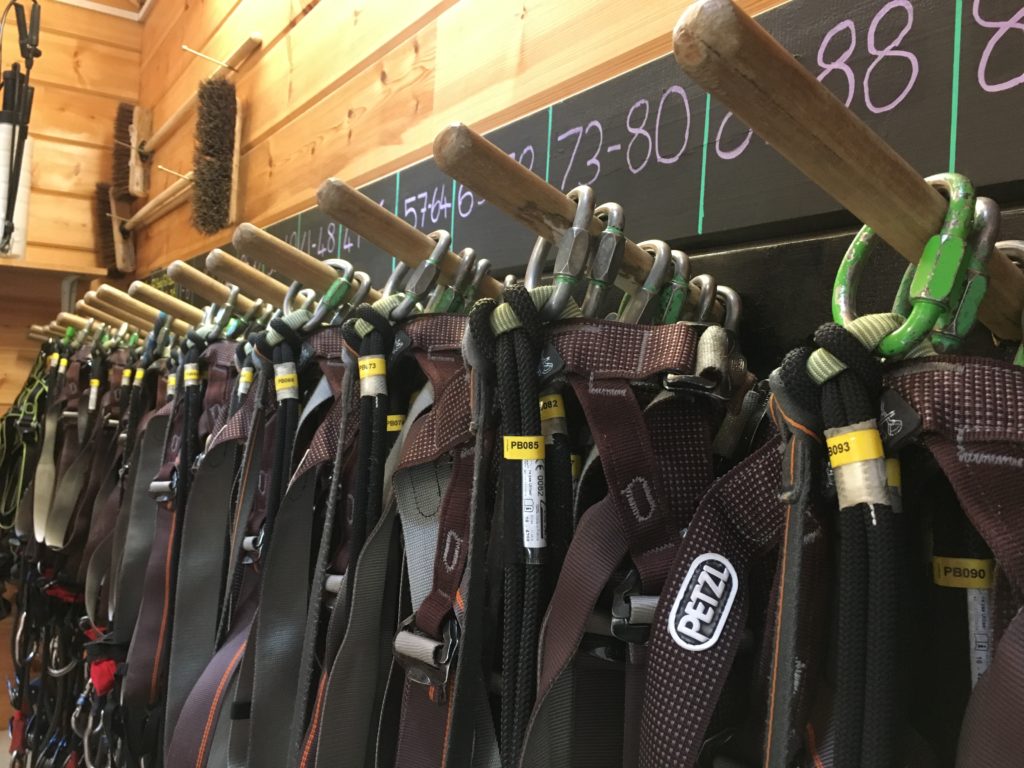 Toughtags for business
Toughtags are used by businesses to help monitor and manage equipment, including helping them meet health and safety legislative requirements.  In Europe when equipment is used for professional purposes a 'duty of care' exists to make sure that the equipment is fit for its purpose, and that it is in full, good working order having been checked regularly by a competent person.  Most business clients use Toughtags as part of this process, to identify specific equipment and evidence that it has been checked by a competent person in accordance with relevant legislation
As well as running Toughtags we also own and run a small mountaineering business that caters for all aspects of mountain activities.  I (Jon) moved to Scotland in 1998 with the intention of studying Environmental Sciences at University and learning how to climb ice! Both of these goals have been achieved with many adventures (personal and professional) throughout Scotland and further afield.  As a family we are now well settled in the Trossachs area I run as much of this business as possible locally.
Day to day work varies from gentle walks in the lowlands to the extreme adventure of winter mountaineering and multi-pitch rock climbing and just about anything in between! Includes various advising, consultancy and staff training work for large businesses, developing and delivering various Outdoor Education programmes for a range of clients including Universities, delivering training for National Governing Body Awards and regularly delivering other key products in the area of wilderness therapy.
We've decided to combine both businesses under the Toughtags name and have them both on the same website.  If you want more info about this work just get in contact or follow us on facebook for regular updates.