Tags for Climbing Equipment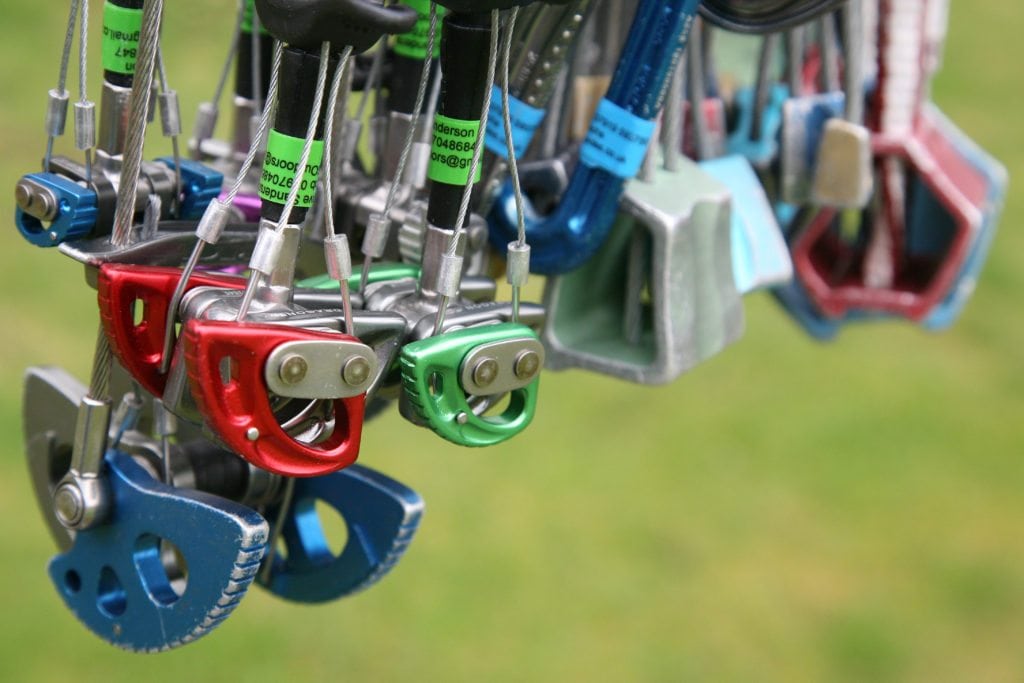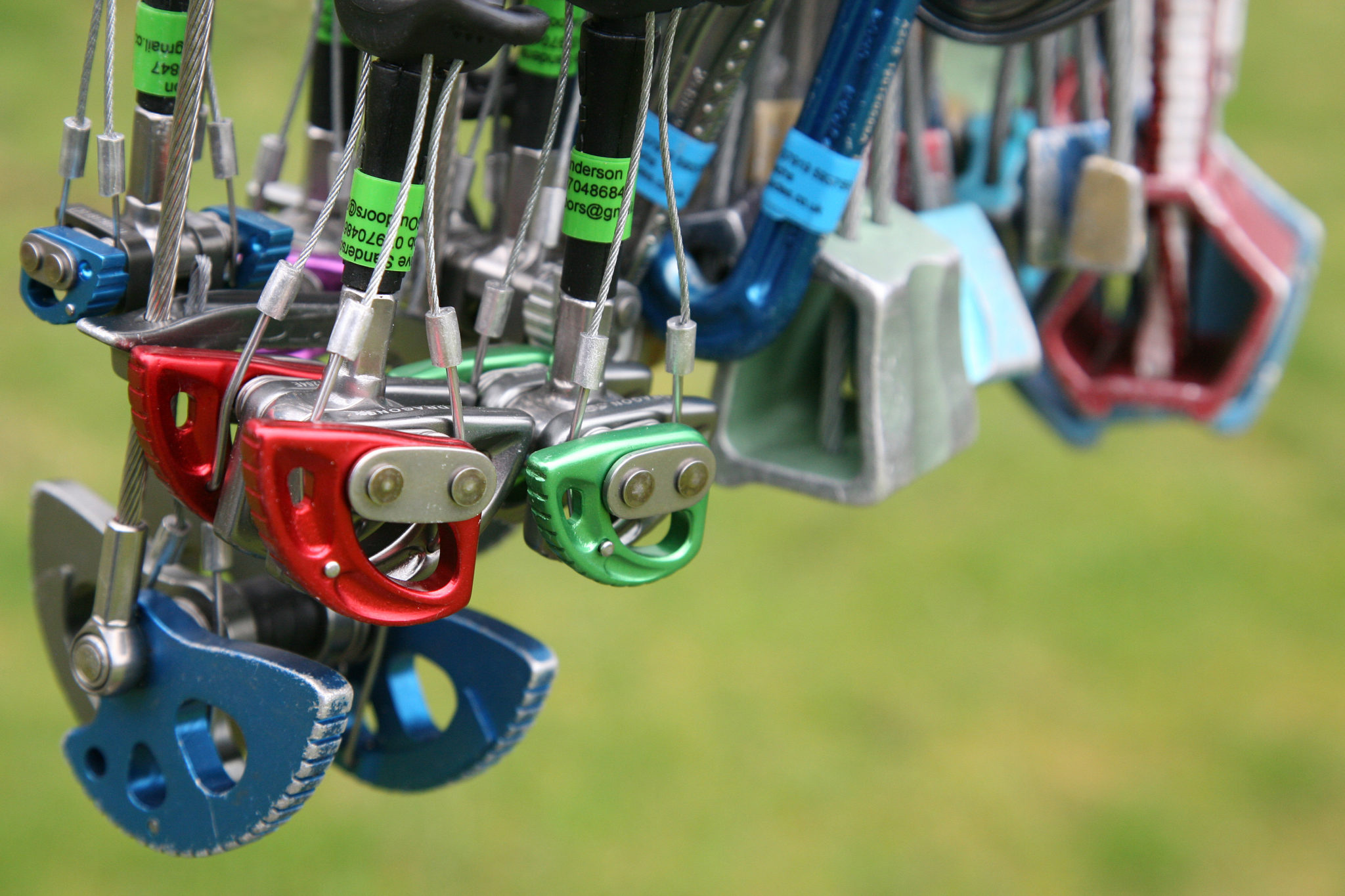 Toughtags are ideally suited to being used in a climbing and mountaineering environment. The nature of trad (or even sport) climbing is that somtimes kit is left behind. Whether it's a cam that your second can't remove or a screwgate that you fumbled on the third belay, kit gets lost.
Unfortunately, climbing kit isn't cheap. Our climbing tags offer a simple, cost effective solution to this problem. Think about it, if labelling your climbing kit with some tags with your name and address on it leads to you getting back just one piece of kit from your rack, they will have paid for themselves. The reality is that they are likely to pay for themselves many times over.
About Our Tags
All our tags are made from high quality laminate which is designed to stick to anything you need it to for years. Some of our tags are still going strong after being stuck to ice axes for 5+ winter seasons!
We're also based in the UK. We're a small, family run business based in Scotland. This means if you have any questions, please just pick up the phone and we'll be happy to help (unless we're climbing, in which case we'll get back to you asap).
Frequently Asked Questions
How durable are they?
Our tags have been designed to stand up to all the demands that might be placed on them during a full climbing year (Summer and Winter). They have been fully tested in some of the most demanding conditions that you are likely to find in the British Isles and have performed perfectly. If you have a specific use case you'd like to discuss with us, please let us know.
What do they cost?
We aim for Toughtags to be as flexible and affordable as possible. To facilitate this, you are able to order as few as 2 sheets of tags for just £14.95. If you need more tags the cost simply increases with each sheet of tags. Simple, right?
What about delivery?
We deliver our tags all over the world. For this we use Royal Mail. If you are in the UK this is £1.90 or £4 signed. If you live elsewhere in the world, our checkout will simply tell you what the postage cost is when you enter your address.